Welcome to a variety of health and wellness resources that I have put together especially for you. These items are chosen for their quality, uniqueness, and each item is something that I would use myself and therefore can recommend to you. Browse and see how you can do something positive for yourself today!
Featured Products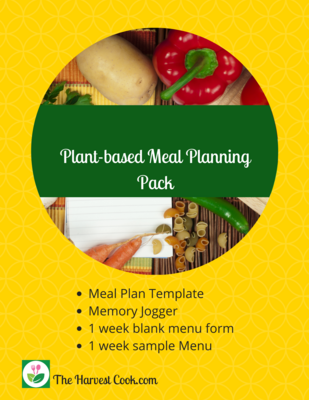 7 Day Plant-based Meal Plan
7 Day Plant-based Meal Plan
Get one whole week of Plant-based menus + meal planning tools!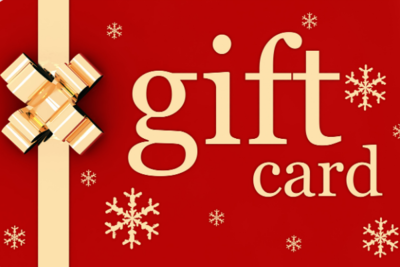 The Harvest Cook Store Gift card
The Harvest Cook Store Gift card
Want to give someone a gift? Just buy them a gift card that they can use here.
Cookbooks
Plant-based, vegetarian recipe books. English and Spanish available.
Better Living Coaching Services
Contact me at Lucia@LuciaTiffany.com to set up custom coaching sessions that fit your life and budget 🙂
You can also set up a session with me right on my calendar, at a time that works for you, using this Link - Strategy Call with Lucia
Plant-based Meal Planning Aids
Meal plans, Topical recipe bundles, and other things to help you get started with using plant-based meals.